NEWKD's Rural Recreation Officer (RRO) will work with a broad range of stakeholders – especially local trail committees, to support the development, enhancement and maintenance of outdoor recreation infrastructure in North, East & West Kerry, and be responsible for the management and administration of the Walks Scheme in the area, including conducting trail inspections.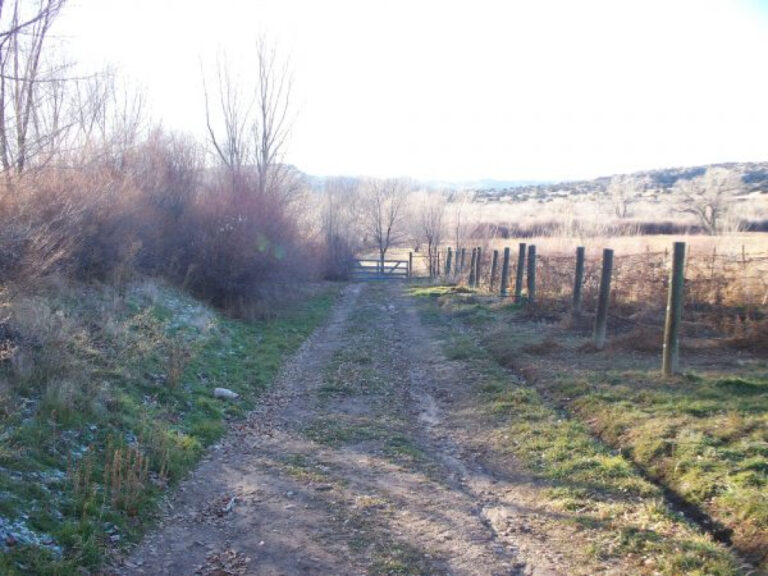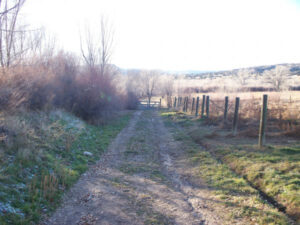 This will involve the preparation and monitoring of a trail management plan, particularly in relation to the Walks Scheme, and the coordination of trail maintenance with the local landowners, contractors, Rural Social Scheme Supervisors & Participants, the Local Authority and Trail Management Committees, with due regard for environmental considerations.
The RRO will also have a role in:
protecting the natural and heritage environment of the trail and its locality;
liaising with landowners, trail users and other stakeholders such as: Sports Trails Ireland, Coillte, Fáilte Ireland, National Parks & Wildlife Service, Kerry County Council and Inland Fisheries Ireland;
assisting with Trail Marketing & Promotion
To find out more please contact:
Joanna Jankowksa, Rural Recreation Officer          Email:  joannajankowska@newkd.ie
Kerry County Council in partnership with SKDP and NEWKD and with the support of the Department of Rural & Community Development's 'Outdoor Recreation Infrastructure Scheme' have developed the Kerry Trails Map  https://www.kerrycoco.ie/tourism/kerry-trails-map/
It includes over 130 trails and walks located throughout the county with essential information such as location, length, difficulty, duration, GPS coordinates, directions to the trailhead/parking areas etc.  It can be downloaded for use off-line or can be used in the Google Maps app, and offers a 3D view of trails to enhance the user experience.