Business Networking and Development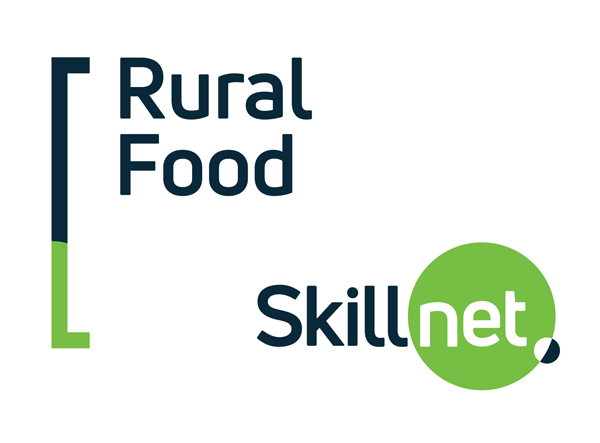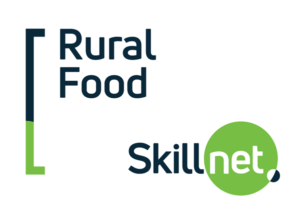 Rural Food Skillnet supports the growth of Ireland's food and hospitality sector, by enhancing specialised skills and knowledge, broadening access to skills development opportunities and encouraging ongoing professional development.
We focus primarily on supporting those in employment within the sector. To meet the needs of member companies, we also offer a number of fully-funded programmes for jobseekers, subject to eligibility criteria.
The benefits of your company joining Rural Food Skillnet:
Assist businesses to identify and address their skills needs
Information regarding successful approaches to learning and talent development
Flexible training programmes tailored to the needs of the sector
Access to a network of businesses within the sector
Conferences, seminars, and other informal learning and networking events
To find out more about the Rural Food Skillnet please contact one of our Development Officers or see the Rural Food Skillnet website: http://www.ruralfoodskillnet.com
Contact Programme Co-Ordinator