Programme Aim
To provide a maintenance and minor repair service to older people in the North Kerry area.
Service Provided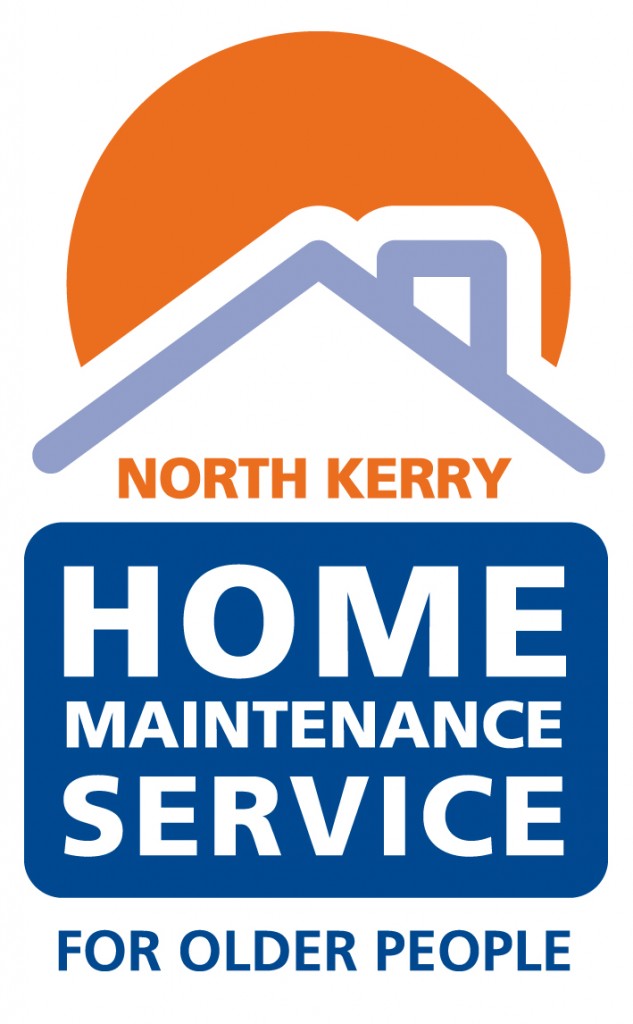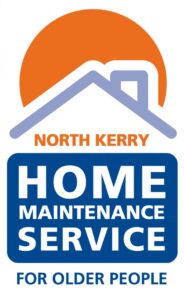 NEWKD/North Kerry Home Maintenance Service employs a maintenance team to provide a low cost Maintenance and Minor Repair service in the North Kerry area.
Our team of workers are:
Based in designated areas of North Kerry. This ensures that all workers are locally known and trusted by the community.
Trained in Manual Handling, First Aid, Health & Safety and Chemical & Outdoor Maintenance Training and are Trained First Responders also
Garda vetted
Friendly, trustworthy, reliable and offer a confidential service.
Informed of other services in the area to signpost clients when necessary
Who is eligible to receive our service?
The service is directed to those who are most in need within the communities
Older people living alone
Older people living with an older spouse
Older people living in poor housing conditions
Older people with disabilities or in poor-health
Older people living in isolated areas
How to access the service?
To access the service or find our more information on the service you can contact Ed O'Connor, Service Manager at North Kerry Home Maintenance Service or your local Active Retirement Group.
To find out more about the Service please contact the office:
| Role | Name | Office Base | Telephone | Email |
| --- | --- | --- | --- | --- |
| Manager | Diana McCarthy | Listowel | 068 23429 | dianamccarthy@newkd.ie |
| Administrator | Philomena O'Connor | Listowel | 068 23429 | philomenaoconnor@newkd.ie |