The Sustainable Energy Communities (SEC) Programme is a nationwide initiative which aims to support Ireland's transition to a more energy efficient, sustainable future. NEWKD in partnership with Ballyhoura Development supports communities across the North Kerry area to participate in the Sustainable Energy Communities (SECs) Network, a network of almost 600 groups working to improve their communities. Ed O'Connor is the SEC Mentor for the North Kerry Region and can be contacted on edoconnor@newkd.ie or 087 7794765.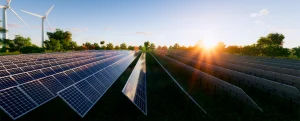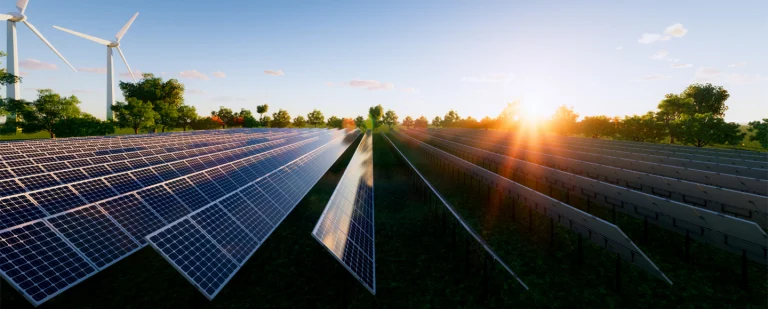 A Sustainable Energy Community is any group of people who come together to improve how energy is used for the benefit of their community.  They look at how we can use energy in a sustainable, holistic way. A SEC can include a range of different energy users in the community such as homeowners, sports clubs, community centres, local businesses and churches. In this way, a SEC connects sustainable energy, local economic development and public wellbeing. Communities are provided with mentoring and technical support at every stage, so there is no need for communities to have any prior energy knowledge or experience.
Ballyhoura Development coordinates the SEC Programme in the Mid and South West, in partnership with key partners in Co Cork, Co Kerry, Co Clare, Co Tipperary and Co Limerick, supported by the Sustainable Energy Authority of Ireland (SEAI).
To find out more…
Sustainable Energy Communities | SEAI
Sustainable Energy Communities Programme | Ballyhoura Development CLG
Winter Workshops from SEAI's Sustainable Energy Community (SEC)